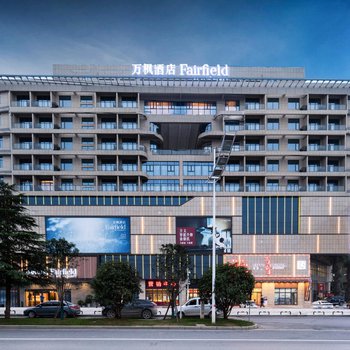 The Wuhan Jiangxia Wanfeng Hotel is one of the newest hotels in Wuhan, having opened in 2021.
Traveling to the hotel is easy with Zhifang East Railway Station located approximately 4km away and Wuhan Tianhe International Airport roughly 70km away. Being just minutes away from Tanxinpei Park Metro Station allows guests to explore the city with ease. There is no shortage of things to see in the area, with the Tanxinpei Park, 跆拳精英道館江夏館 and 江夏中央大公園 all nearby.
When guests have some time on their hands they can make use of the onsite facilities. Guests of this Wuhan hotel can make use of the parking facilities.
According to our trusted guests, the facilities at this hotel are first-rate. This hotel is particularly popular with those traveling on business.